Pressure Grouting
For All Your Pressure Grouting Needs, Trust the Name that Georgia Homeowners Have Trusted Since 1984. Trust Southern Contracting! Call our Experts Today for a FREE On-Site Estimate!
Southern Contracting Offers Lifetime Warranties on Our Advanced Pressure Grouting Services
In our minds, the soil underneath our home's foundation is solid and tightly packed. But in reality, the soil underneath your home, porch, pool, driveway, carport, garage, or commercial building might be full of holes. No kidding! There can be crevasses, cracks, and big empty pockets in the soil under your foundation, and some of them can be way deeper than you'd ever discover with normal excavating techniques. If you have weighty structures on top of these unstable foundational situations, your homes and other structures could eventually begin to sink, slide, crack, or even worse!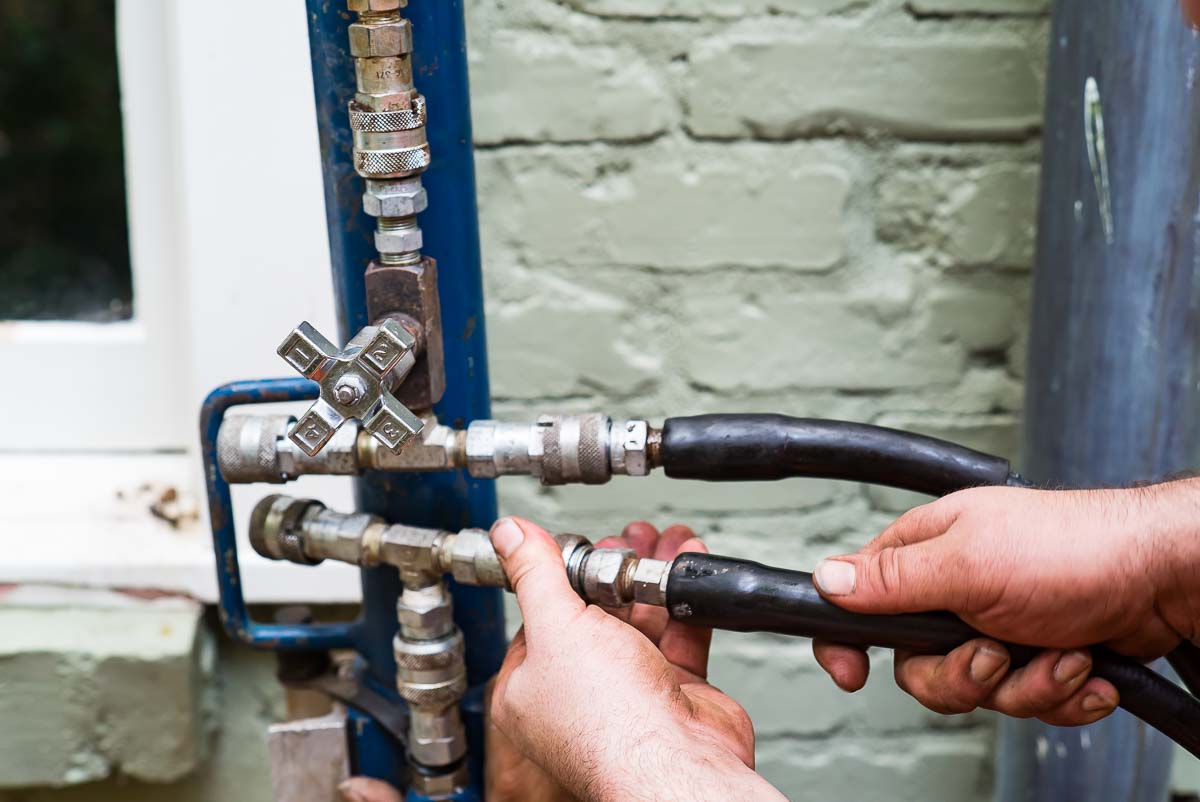 Since 1984, Southern Contracting has made it our pledge to always go above and beyond the normal modes of operation. Some cut-rate companies offer Pressure Grouting at a discount price, but it's so poorly done that they can't even hope to conceive of offering a warranty for their services. Southern Contracting always offers outstanding Pressure Grouting Services that go way beyond the scope of the other guys, and leave you with a foundational situation that will be remarkably solid for years to come. In fact, if the rest of your yard fell apart, the section that had Pressure Grouting from Southern Contracting might be the only part of your yard left standing.
At Southern Contracting, our advanced Grouting Services are so thorough that we feel fully confident in offering LIFETIME WARRANTIES on those services. And we do it all at fair pricing! Call or contact Southern Contracting today to speak with a Pressure Grouting or Structural Repairs Expert! And while you're here, please explore all you want regarding our specific services in the realm of Pressure Grouting. For more info on those topics, just click the link!